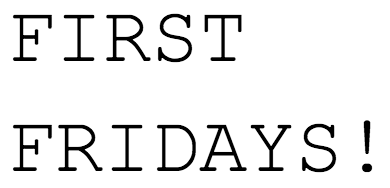 December 2016 – BuddyPress
This December we want to feature BuddyPress! Especially around the holidays we love the idea of bringing people and communities together, and to know that BuddyPress does just that for WordPress is what we really enjoy about it.
With BuddyPress you can make profiles, groups and niche communities. You can pose questions and create unique forums where people can collaborate and share ideas. It's a fantastic way to incorporate communication on your website or blog. If you are looking to add a social element to your website give BuddyPress a try!
Sign Up for SearchIQ Today