When we talk about the search functionality of our website, few questions always haunt us. What is the key to engage user? How can search bar convert the visitor into customer? Do the website search engine needs improvement?
Companies pay attention to each and every detail of their website and apart from the other metrics, site search has been recognized as an equally important aspect to improve the conversion. Realizing the efficiency and benefits, companies are increasing their investments in implementing advanced search engines on their websites. Rather than just displaying results, user insight can be analyzed to increase conversion and improve customer retention.
So another challenging question is how to improve the onsite search? Let's take a look to enhance user's search experience and power boost your business.
1. Search Bar

It's always said that the first impression counts so search bar tops the list. Putting a search bar and labeling is generally neglected which is not a good sign in regards to user experience. The search bar should be clearly visible and ideally located at the top right corner of your website.
Choose a different color in contrast to the website color scheme to highlight and draw attention. Add call-to-action text like 'Search a product' or 'Enter your keyword' within the box to state the purpose clearly and function the text to disappear when user starts typing. Also, place a push-button to read 'Search'.

2. Use Auto-complete Search Feature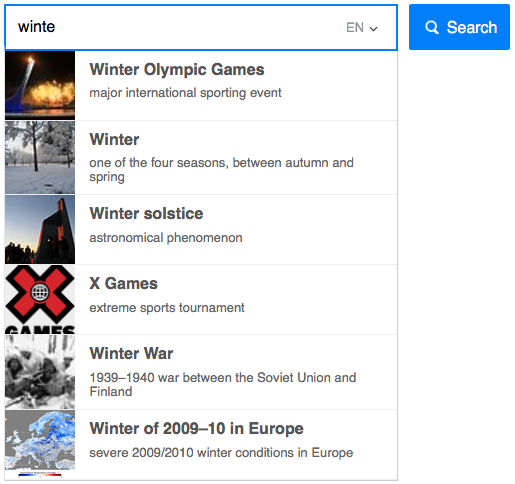 Auto-complete predict the results based on the entered characters and display results matching the string. The feature provides new search ideas to the user, helps in avoiding spelling mistakes and offer more choices to select from a finite list. However, responsive and real-time search experience tops the choice for users.
Allowing Autocomplete search result helps user to save time and find the information faster. Factors to be taken into consideration are to assign weight so search results can be prioritized and displaying most relevant search predictions. Implementing the Auto-complete function will allow visitor to enjoy browsing the site and increase the website conversion rate.
3. Filtering & Refining the Search Results page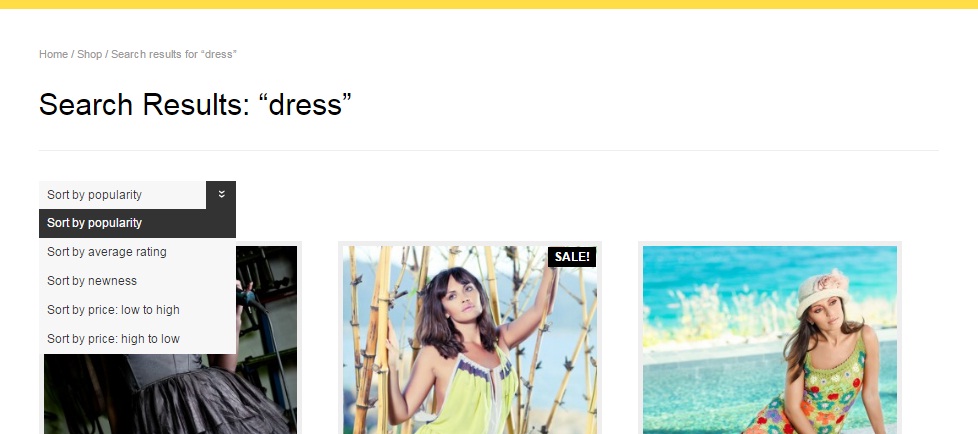 The search results page is an important deciding factor for the user to browse or leave the website. For best suited results, search engine must be customized depending upon what your users are interested in. The results should be filtered out matching the type of content user wants to see and refining is done to narrow the search results.
For example, if you search 'shirt' on a clothing online portal, all the products including the search term in title, description, content or reviews are displayed. The products can be filtered out by size, color, price and other criteria. Products can further be refined like the sale items, second copy or new arrivals.
4. User-friendly Site Search Experience
Users performing search on a website are more likely to get converted into customers. So, implementing a user-friendly search has its own significance. Customers unable to find the desired search results will leave the site unsatisfied. Search queries not only show what users are searching on your site but also tells what content they expect to avail on the site.
The backend algorithm and the format in which results are displayed encourages user to browse more pages so search engine must yield user-friendly experience. To improve user experience, web search needs to be fine-tuned to fetch more relevant results.
5. Search Term Data Analytics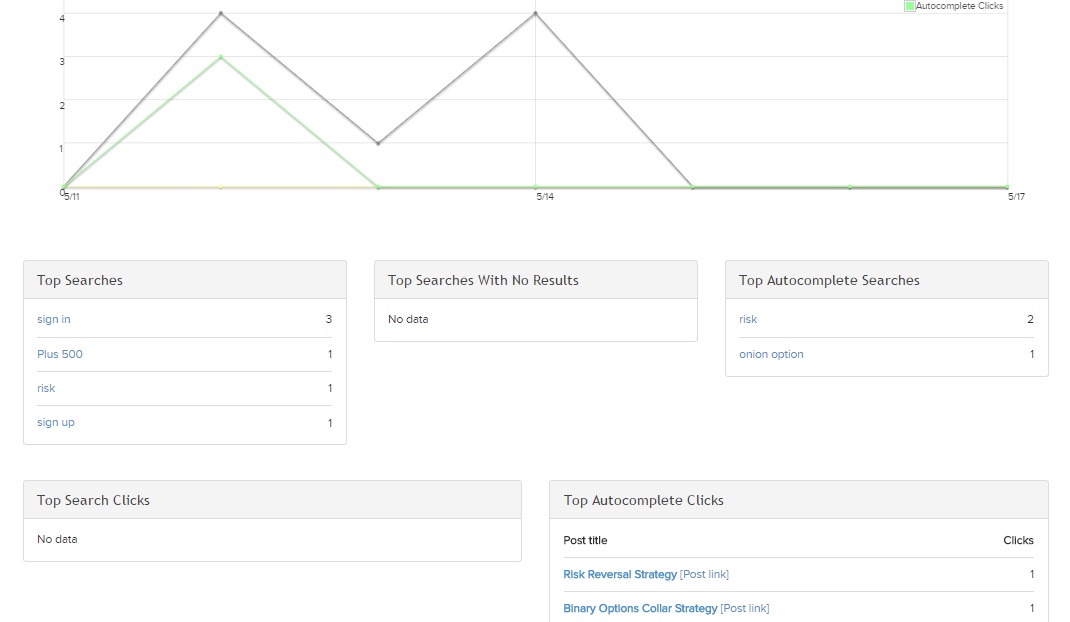 Analytics of the site search result data is yet another effective technique to improve the conversion rate of your website and an integral part of the search engine functionality. The search term data provides valuable insight's of the user's search behavior and can be used to identify the required improvements.
The data analytics helps to predict the most common search terms or phrases which can be used as a keyword for the website. 'No result found' page data shows zero search results and if the search frequency of such term is high, the information can be extremely useful in improving the conversion.
In conclusion, site search functionality should not be neglected. Customer search behavior data is important to track to improve customer retention, loyalty, branding, and website usage and customer satisfaction.
Sign Up for SearchIQ Today