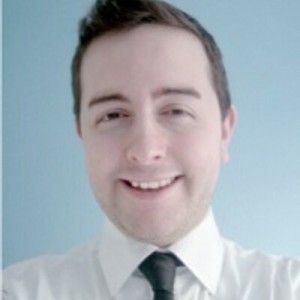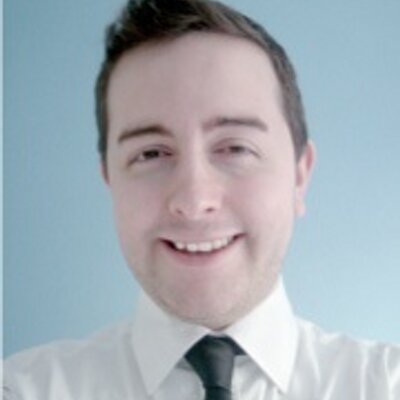 Matt Smith is a Professional Blogger, SEO Consultant & Web Developer from UK and running a number of websites. He is the founder and editor of OnlineIncomeTeacher.
Matt highlights the importance of Search bar and explains how it helps visitor to find the exact content through countless pages in his blog 'Why You Need A Search Bar On Your Website'. He also guides to add the default search bar widget and the custom search bar to your site.
According to him, "the easier it is for people to navigate around your whole site, the more likely it is that they will. If not, they can easily click away to another site, lowering your click through rate".
Matt can be connected on Facebook, Twitter, Google+ and LinkedIn