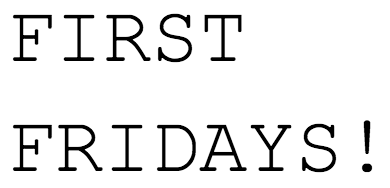 January 2017 – WPtouch Mobile
First of all, Happy New Year everyone! We hope 2017 is getting off to a great start. To kick-off our first, First Fridays of 2017 we want to share a plugin that is useful for anyone wanting to be more mobile friendly… WPtouch Mobile.
This WordPress plugin provides you with a mobile friendly theme automatically. It is also customizable allowing you to make adjustments to the look and feel of your website on a mobile device. The best part about this all, you don't have to change any code on your website's desktop theme for this plugin to work! It's awesome!
Require something a little more robust? You can always look into the different packages which include WPtouch Pro, business, developer and enterprise. Each one offers a little something extra, like advanced font controls and premium support.
If your website isn't already mobile friendly, you should definitely consider installing this plugin.