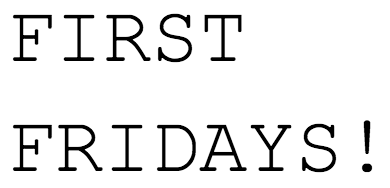 This plugin says what it does in it's name, "The Instagram Feed Pro". We think this is the best plugin to display your Instagram feed on your WordPress site.
February 2017 – The Instagram Feed Pro
It's super easy to setup and to customize the look of the feed to integrate nicely with your current site design. You can add a nice header to your feed and it will add a "follow on Instagram" button so you can increase engagement and increase your number of followers. It's also responsive which is great for anyone visiting your site on their mobile phone or tablet.
If you are looking to add a special personal touch to your website, we would recommend trying The Instagram Feed Pro. It's great!