Does your high traffic website lack conversion? Are you struggling to keep your website visitors from straying to other sites? Do you worry your website visitors are leaving without even browsing the content, resulting in high bounce rate?
Bounce rate is one of the most powerful metrics used to measure the quality of your website content or landing page. It indicates whether or not visitors are hanging around or bouncing back from the landing page. If visitors bounce, it shows either the web page content is not relevant or the page is not user friendly.
A high bounce rate can be alarming and may suggest that visitors are not engaging with content, or your call-to-action is not easily found or converting into leads. It's a clear signal that your site content and user experience need some help.
Here are 4 recommendations to help reduce the bounce rate of your website:

UI / UX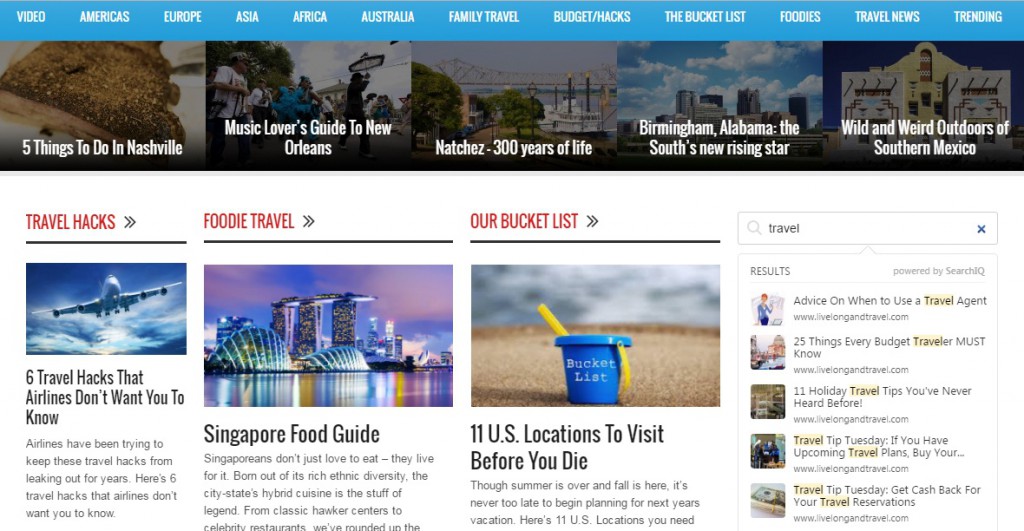 The first deciding factor for a visitor to stay or leave is the design. Good UI engages visitors and evokes a curiosity to continue exploring a site. Great UI combined with great UX is a huge plus. You want visitors to find what they are looking for easily and you want the site navigation to be as simple as possible. Don't frustrate users and complicate their journey. Remember to always keep the user in mind when thinking about your site's UI and UX, we even recommend getting some friends or colleagues to test out a website and provide feedback before going live. It's always helpful to have a second set of eyes to test out your site.

Site Search
Another way to keep your visitors browsing longer is search functionality. Your website needs to have a search bar to help users get to what they are looking for. You don't want to lose customers because you don't offer search. Make sure to keep your search results accurate and relevant to help users find desired content easily and quickly.

Landing Page
The landing page holds an important role in deciding whether your visitors will stay or leave. Keep your content relevant and have a compelling call-to-action. Your landing page shouldn't mislead the visitors to read irrelevant content.

Avoid Popups
Popups can be obtrusive and annoying, as they disrupt the reader and could potentially cause someone to leave. They can also be very distracting and may increase your bounce rate. Avoiding irrelevant and excessive use of popups builds the reputation of your site and encourages visitors to stay longer.